---
Join The Dub
---
---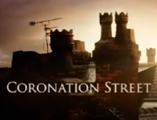 Coronation Street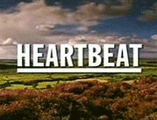 Heartbeat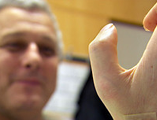 Wuthering Heights
The Dub
The Dub is the freelance audio company of James Routh. James started his career in TV as part of the production sound team at ITV Yorkshire, where he was involved in some of TV's favourite shows, including nostalgic ITV1 dramas Heartbeat and The Royal. He then joined the post production sound department at Yorkshire Television and worked on a number of drama and documentary productions.
Since then, James has gone on to forge a successful freelance sound career. James' work takes him to dubbing theatres across the country including Manchester and MediaCityUK, Leeds, Liverpool, Sheffield and London.
Recent Audio Post Production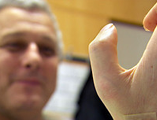 My New Hand
BBC One Documentary telling the story of Britain's first hand transplant, carried out by surgeons at Leeds Infirmary on Boxing Day night 2012, from the moment Professor Simon Kay and his team decided to go ahead to the moment the patient was able to move the transplanted hand.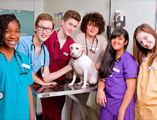 Junior Vets
Episodes 1 & 3 - Junior Vets is a brand new CBBC series that gives six ordinary school children the chance to become the first-ever juniors to enrol at Edinburgh University's super high-tech Vet School.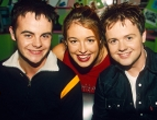 30 Years Of CITV
Thirty years ago CITV was launched on ITV and would change the face of children's television. This is its story - from the stars who appeared in some of our favourite shows.
The Dub Show Reel
To left is The Dub Show Reel, which will give you some idea of the excellent projects that James has been involved in through his career. Click the image and enjoy!
The Dub Services
Keep in touch with The Dub
You can follow The Dub on

twitter or

facebook.
Further Information about The Dub
If you have any questions about The Dub, contact James on 0779 654 7678 or email james@thedub.co.uk